Pitch Black
and
Joy
are a married couple.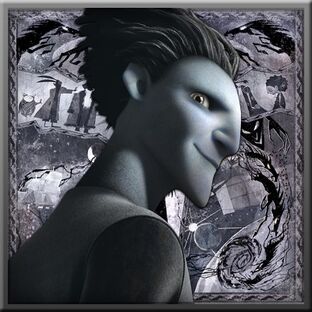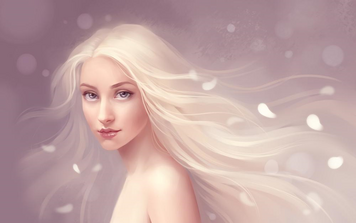 About them
Edit
Pitch Black the Nightmare King (Boogeyman) and Lady Pitchiner (Joy) are a married couple who've been together for centuries, along with their daughter, Mother Nature (Emily Jane). They both fell in love at first sight. Even though they were together, the Man in the Moon didn't like the two spirits being together, so he thought of a plan to break them apart (read the story on Joy's ROTG fanfic wiki bio).
Pitch's POV
Edit
Hmmm, hello. Normally i would be hiding but since this is about Joy and I allow me to rant on; ahhh yes, I remmeber the first time I laid my eyes on her, she's so beautiful, ahh Joy <3 *grins in a dream state* Her hair, skin soft as silk, her eyes shine brightly like the moon above my head. Joy, she's very insecure, at times she doesnt really open up to me haha who could blame her? But I said so before in previous threads, I love Joy more than my own Fearlings, I love fear and scary places but I love her more and above all things.
Joy's POV
Edit
I know within the very core of my heart Pitch is there for us, me, I love my Nightmare King and Boogeyman <3 Even when my life was in danger (during the Middle Ages) though I was in so much pain and I was helpless, he cared enough to heal me with his black sand. It's quite ironic our relationship but regardless I don't let that get in the way. So what if Pitch is a fearmonger, I love and adore my husband and that's what matters!
Community content is available under
CC-BY-SA
unless otherwise noted.