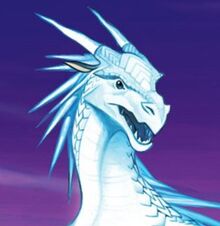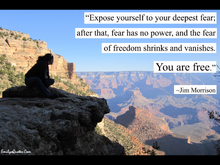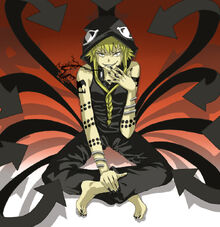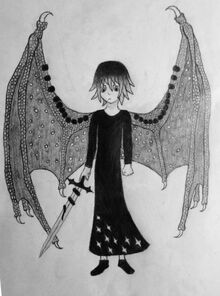 I am a huge fan of Rise of the Guardians and I hope to read the Guardians of Childhood series. I am currently 18 years old. I am definitely an animal lover and I love to go on adventures. I hope to travel the world some day and visit the most wild national parks. I love this website because I can role play as my character, which I have kept secret for a few years, and I can meet other fans of the movie.
My Favorite Songs
Edit
The music I listen to says a lot about me, especially the songs in the Spirit: Stallion of the Cimarron soundtrack. 
The entire Spirit: Stallion of the Cimarron soundtrack- Bryan Adams and Hans Zimmer
Black Paper Moon- Soul Eater opening 2 (English by natewantstobattle and Amalee)
Let it Out- FMA Brotherhood ending 2 (English by miku-tan)
Period- FMA Brotherhood opening 4
Again- FMA Brotherhood opening 1 (English by Amalee and Japanese by Yui)
aLIEz- (English by Amalee)
Heavenly Blue- (English by Amalee)
Nothing I Won't Give- (Vic Mignogna)
Brave Shine- (Mik-tan)
Aoki Tsuki Michite- (English by Amalee)
My Characters
Edit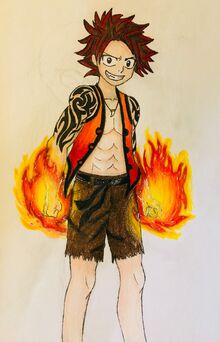 I role play as three human characters: Crystal Aurora Overland, Salem, and Serpentine. I also role play as Shadow the wolf and the amethyst mountain pack, Carnelian the falcon, and Jack Frost (once in a while).
Carnelian: A young peregeine falcon that was born in a building in New York City. She was abandoned by her parents because she was smaller and weaker then her older sister and brother and she was not able to fly yet. Crystal found the young falcon in her nest and felt bad that she was in a dangerous city instead of a forest. So she decided to bring her back to her home in Yellowstone. She taught Carnelian how to fly and survive in the forest. Carnelian's wings were a little bigger and stronger then the average falcon, which made her a very talented flyer. She is kind of a dare devil, using her talent for dangerous stunts and races. Carnelian and Crystal became best friends. She loved to join Crystal on her adventures around the world. When Crystal unexpectedly disappeared, she searched for her best friend, until Crystal later came back to the forest with Jack and told the animals about the guardians. Carnelian even helped the Guardians fight nightmares in their first battle with Pitch. She then stayed by their side and helped them in any way that she could.
Heyyy! Ember was here! XP
Community content is available under
CC-BY-SA
unless otherwise noted.